A 12-Week Journey to Uncover Your True Self and Inner Wisdom
Do you ever feel like life is moving too fast, leaving you disconnected from your own intuition and inner voice? "Hear My Soul Speak" is a transformative 12-week mentorship program designed to help you slow down, reconnect with your authentic self, and listen to the whispers of your soul. This profound journey will guide you on a path of self-discovery and self-awareness like never before.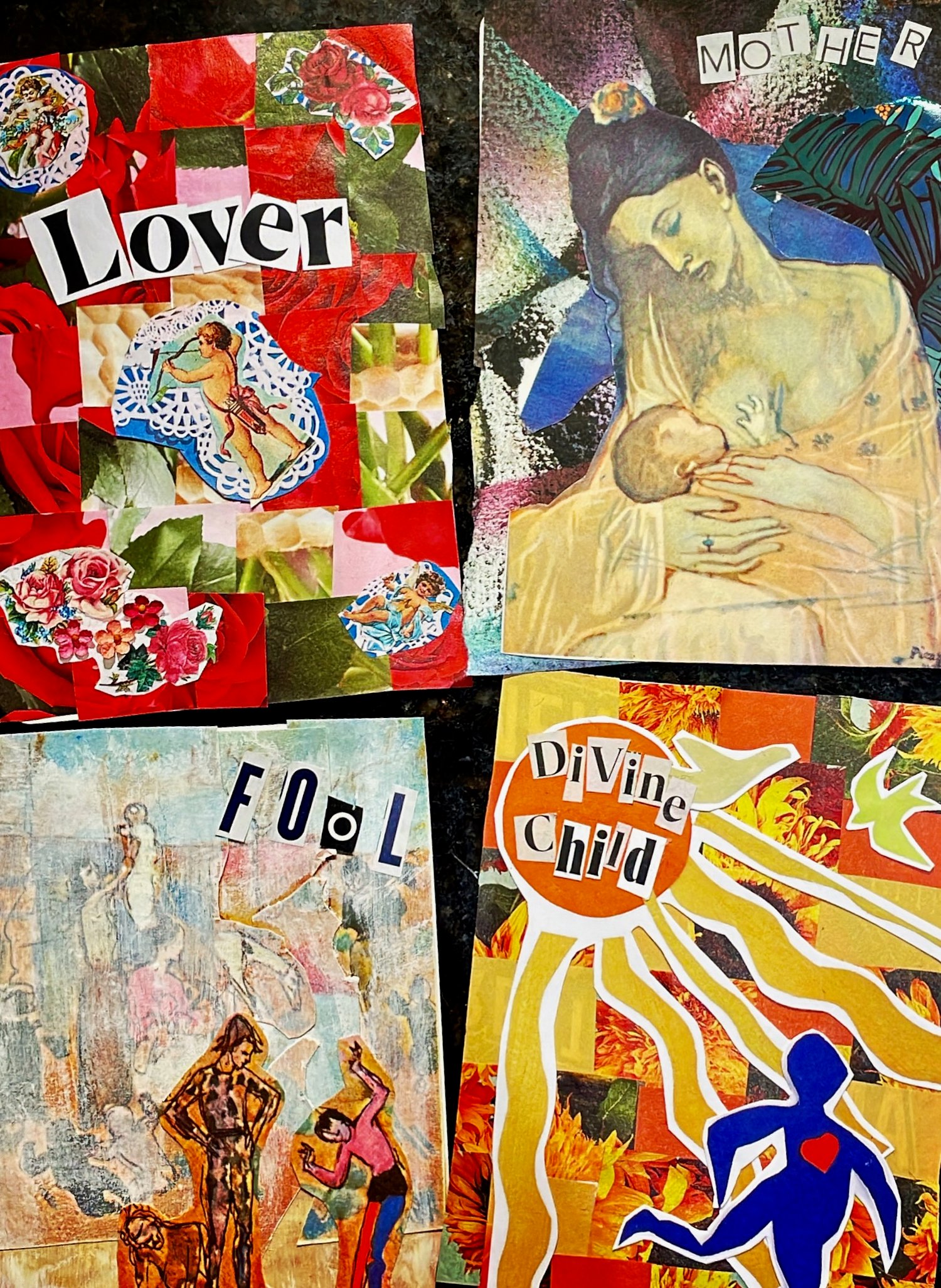 What To Expect
Weeks 1-3: Exploring the Self
In the initial three weeks of "Hear My Soul Speak," we embark on a deep exploration of your identity. We delve into your zodiac sign and Myers-Briggs personality type, offering valuable insights into your unique traits and tendencies. Furthermore, we begin to uncover your archetypal patterns, providing a clearer picture of your subconscious influences.
Weeks 4-12: Nurturing Your Soul
The following nine weeks are a deep dive into the core aspects of your existence. Together, we identify your core values, what "home" means to you, your relationships, and your highest potential. Through this process, you gain a profound understanding of who you are at your very core. This self-discovery journey is about more than just personal growth; it's about learning how to listen to your soul's guidance.
What You Receive:
Soul Toolbox: When you participate in "Hear My Soul Speak," you receive a comprehensive Soul Toolbox filled with worksheets, resources, and guidance to support your journey.
12 Weekly 60-Minute Phone Calls: Engage in one-on-one sessions with our experienced mentors, who will guide you through each week's focus, providing valuable insights and clarity.
Weekly Assignments: Each week, you'll receive thoughtfully crafted assignments designed to deepen your understanding and encourage self-reflection.
Ongoing Support: Throughout the program, you'll have access to a supportive community and mentors who are there to answer your questions, provide guidance, and offer encouragement.
By the end of these 12 weeks, you will have the tools and understanding necessary to tap into your soul's guidance, allowing you to make choices that align with your true self. "Hear My Soul Speak" empowers you to follow your heart and soul, leading you towards a life filled with purpose and authenticity.
Are you ready to embark on this life-changing journey? Join "Hear My Soul Speak" below!
Frequently Asked Questions
If I'm not happy with my purchase can I get a refund?
Please in get contact at any time if you're not satisfied with your coaching. We do our best to ensure all clients are happy and need to determine on a case-by-case basis the eligibility of refunds.
How does appointment scheduling work?
When you've completed purchasing you'll be able to login to your coaching account and can find out the next steps required to book a time for your appointment from there.
Is it possible to buy coaching more than once?
For sure! You simply need to purchase coaching again and will be able to get access to another set of coaching sessions.