Creative Accountability: Your Path to Idea Realization
Creative Accountability
Do you have a brilliant idea that's been brewing in your mind but remains unfulfilled? Are you plagued by overthinking and feel stuck in the process of bringing your creative vision to life? Look no further! Our 8-week one-on-one mentoring program is here to empower you with the guidance and support you need to turn your dreams into reality.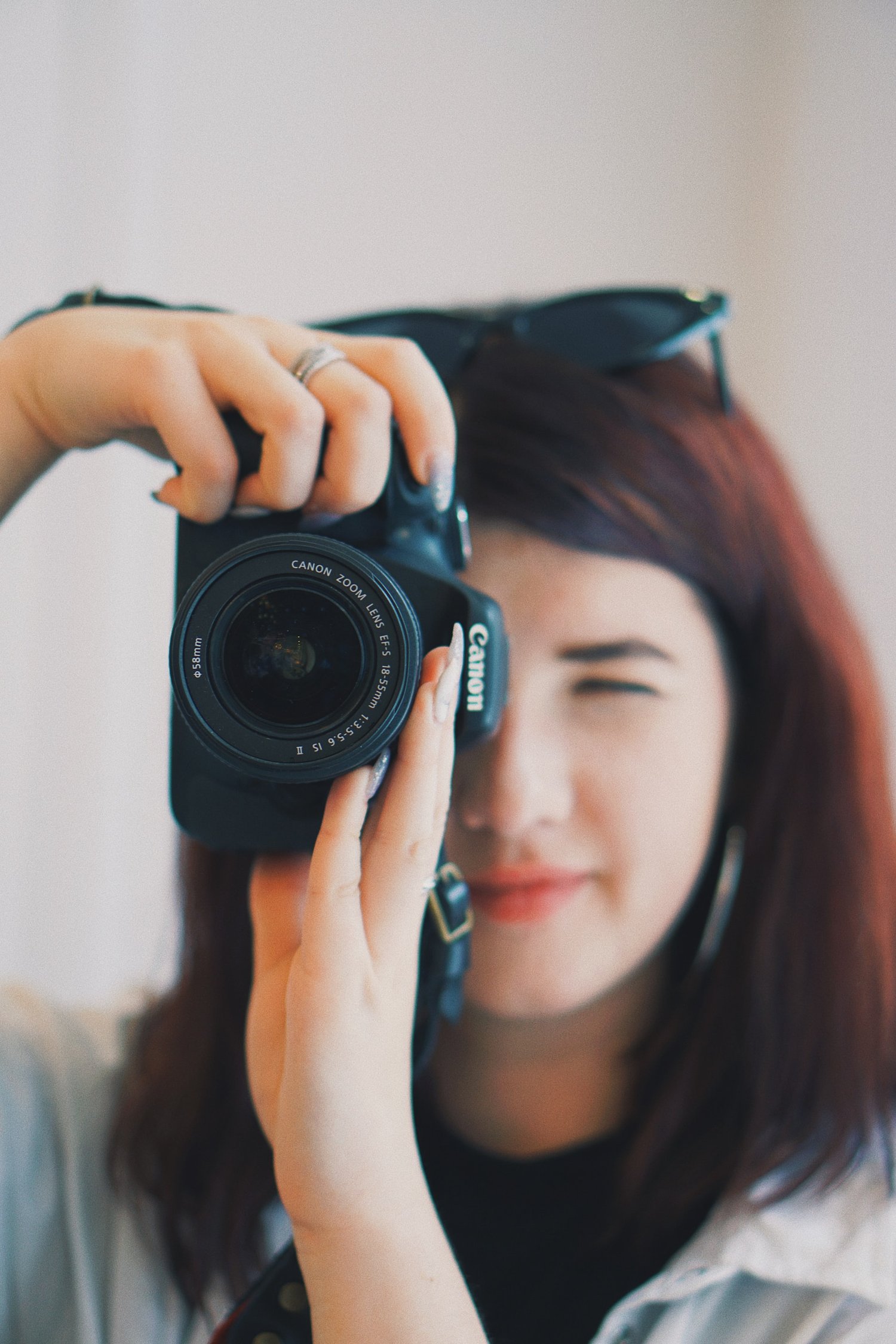 Why Choose Creative Accountability Mentorship?
🌟 Personalized Guidance: Our program is designed to cater to your unique needs and goals. You're not just another mentee; you're an individual with a distinct creative journey. Our mentors will work closely with you to understand your patterns, challenges, and strengths.
🌟 Action-Oriented Approach: Overthinking can be paralyzing, but we're here to help you break free from that cycle. We'll collaborate to create a concrete plan of action tailored to your project or idea, providing you with a roadmap to success.
🌟 Flexible Scheduling: Life is busy, and we understand that. That's why you have the freedom to decide when your mentoring sessions will take place. Your mentor will work around your schedule to ensure the best possible support.
🌟 Accountability and Check-Ins: In the final three weeks of the program, we'll have regular check-ins to monitor your progress and make any necessary adjustments to your plan. This accountability ensures that you stay on track, and your creative goals become a reality.
What to Expect
*Receive a creative toolbox starter kit curated by yours truly ($50 value)
*8 weekly session (55 minutes via phone or Zoom video call) where we will discuss..
🔍 Weeks 1-3 - Understanding Your Patterns: We'll dive deep into your creative process, identifying what holds you back and what drives your passion. This self-awareness is the foundation for your success.
📋 Weeks 4-5 - Crafting Your Action Plan: Together, we'll create a comprehensive action plan with clear milestones, deadlines, and actionable steps that align with your unique vision.
📆 Weeks 6-8 - Accountability and Progress Tracking: Over the final three weeks, you'll receive ongoing support and encouragement. We'll celebrate your achievements and address any challenges, making sure you stay motivated and on course.
Are you ready to turn your creative dreams into a tangible reality? Let our dedicated mentors be your guide, providing the expertise and accountability you need to overcome your creative hurdles and achieve your goals.
Don't let procrastination or self-doubt hold you back any longer. Join our Creative Accountability Mentorship program today and take that first step toward transforming your ideas into meaningful accomplishments. Your creative journey starts now.
Get started with the Creative Accountability Mentorship program, and let's make your creative vision a reality.
Before Your Session...
Please fill out the form below to help guide your coaching session.
Frequently Asked Questions
If I'm not happy with my purchase can I get a refund?
Please in get contact at any time if you're not satisfied with your coaching. We do our best to ensure all clients are happy and need to determine on a case-by-case basis the eligibility of refunds.
How does appointment scheduling work?
When you've completed purchasing you'll be able to login to your coaching account and can find out the next steps required to book a time for your appointment from there.
Is it possible to buy coaching more than once?
For sure! You simply need to purchase coaching again and will be able to get access to another set of coaching sessions.