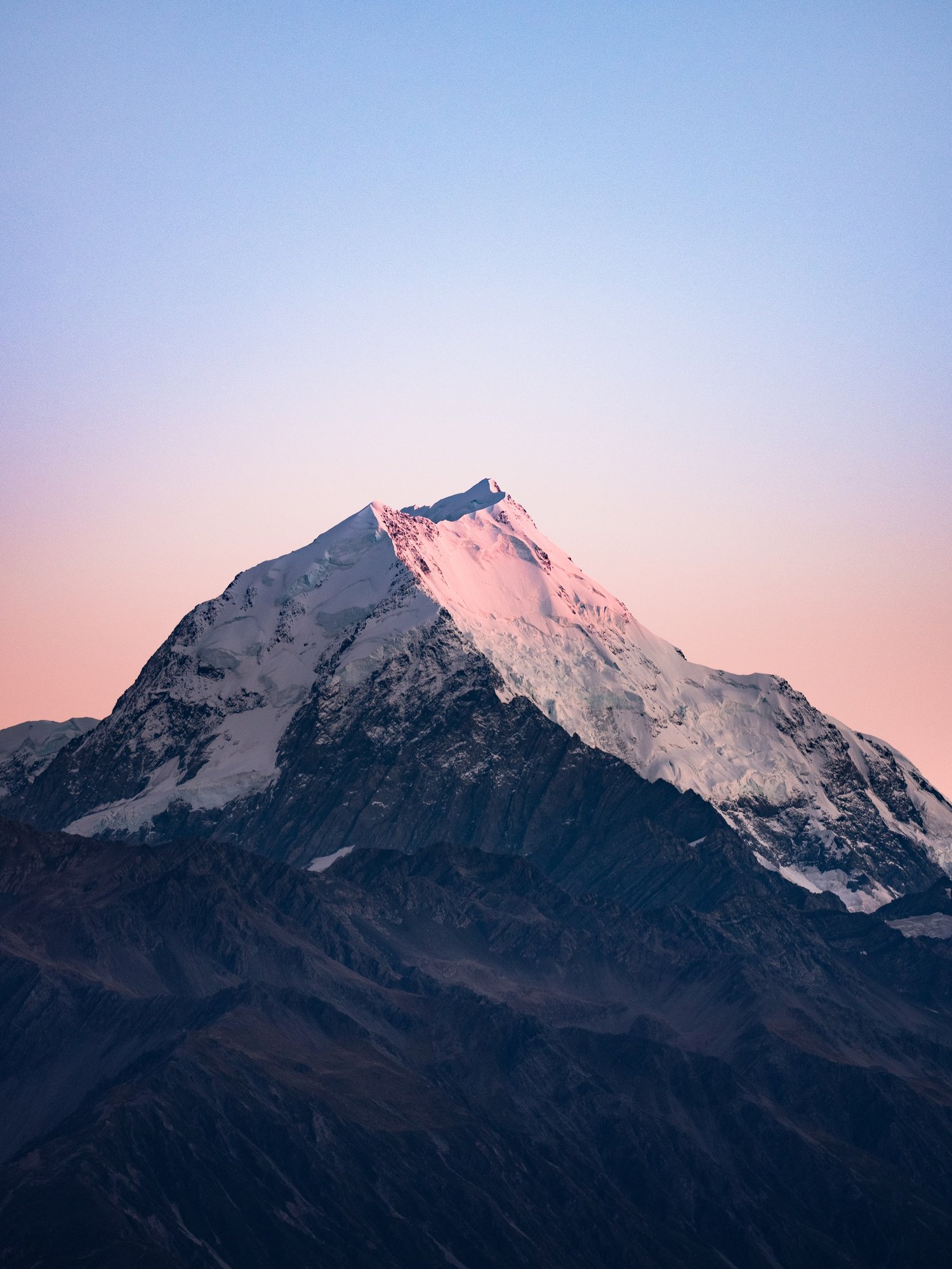 A Little About Me
I am a Teacher. I've worked in the education field for 20 years. Like many teachers, I've racked up diplomas (just trying to top out on the pay scale)! I have a MA in Curriculum and Instruction as well as an Tier One Administration Credential. Fourth and Fifth Grade are my jam, especially when music is infused into the classroom. I spent the second half of my teaching career as a teacher coach and program director to assist fellow teachers in adding music into their classrooms. Now I co-found a non-for profit organization, Music Is First to continue this work. Music Is Firsts mission is to teach educators and guardians how to bring the life changing power of music into their classrooms with actionable activities.
I am a Creator. I am a self taught soap maker that turned a hobby into a successful small business. I established my company, Handbrewed Soap (a company that married my passion of soap making with me husbands passion of making beer) in 2011 and over the course of 8 years went from selling beer soap at local craftfairs to selling them online and in brick in mortar store throughout the world. In 2019, my husband and I got sober as well as my soap company. With a brand change, Handbrewed Soaps became Sober Soaps, a soap company whose mission is to remind you 'STAY CLEAN'. From starting as a hobby to turning it into a full time job, I've learned the in's and outs of craft fairs, having an online business, partnering as a wholesaler, presenting at trade shows, to completely pivoting a business.
I am a Seeker. I'm drawn to the inner word. My journals, notebooks, and lists are vessels that hold all of me, are portals into new worlds, and are my most restorative forms of self care and spiritual practice.
I am Yoga YT-200 Teaching Credentialed as well as an archetypal mentor. I received my Yoga from…. And a certified archetypal mentor through quiet room studios. I also run the WildSpirit, a community of practitioners that take create care to nurture peoples souls. This community is a resource for you to learn and practice with.
I believe that the inner world has a great impact on us in our creative world while at the same time, the act of creating allows us access to our inner word.
I hope this platform gives people tools to follow their heart and soul.